Banner Photo by Roy Vermillion - Grand Ridge Hike
About OutVentures



Overview
OutVentures was created in 1994 by Ed Ferguson, after a recent move from the East and a desire to explore his own "backyard".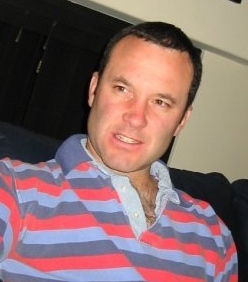 "I moved to Seattle in December '94 and joined Ski Buddies shortly thereafter. I lived in North Carolina, Atlanta, and DC and they all had well established clubs, despite having much less to offer in the outdoors. I was amazed to find no significant outdoor club here with three national parks and one national monument in our backyard!

There was the informal Sunday morning hiking club. I also noticed an ad in the SGN for "Young men for the great outdoors" which I think was a response to the Sunday club, but they had no activities.... and a small nascent spin off group from Ski Buddies -I'm not sure if they had a name or not at the time. So, I got involved, and began to apply what I knew from the hiking groups in the southeast. I was president of Summer Buddies for the first two years and got it off the ground, then Jeff Roberts took over the helm. I worked closely with Anthony Vincent in the early days who created a gorgeous print newsletter.

It was a tremendous amount of work getting people to lead trips and get commitments in advance for the monthly newsletter, writing articles, printing and mailing the newsletter. We had some big turnouts for our launch events (R-Place, REI), and managed get a full calendar of events going for the summer."
Memberships
Memberships are good for one (1) year, based on the day you sign up: Dues were waived due to Covid-19. Our dues will resume in January, 2023.

Single $19.95
Couples $34.95

Special renewals for one full year began 15April 2021 during which dues were waived. Our policy of waived dues due to Covid-19 has been discontinued.

You must be 18 or older to join OutVentures - or accompanied by a guardian who is a member.




Activities

One thing many prospective members want to know is what activities we do. You can browse through the calendar or Trip Reports to see past and scheduled trip titles.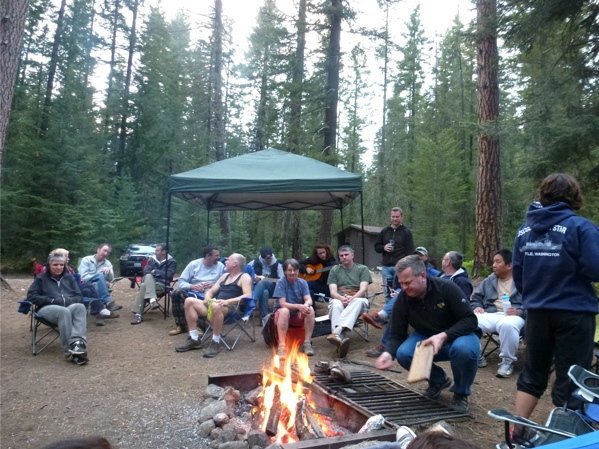 But, basically, anything outdoor and nature related is acceptable.

Most of our trips are day-hikes, but we do have regular group camping events, backpacking, white water rafting and social events like potlucks. Please keep in mind that our trips are lead by member-volunteers, so day-hikes will frequently pop-up 3-4 days out…some weeks or months in advance. So don't be discouraged if the calendar seems a bit empty. Just because nothing is scheduled right now, doesn't mean there won't be any trips popping up.

Volunteer-Driven
OutVentures has no staff, volunteer-members make 100 percent of our activities happen! You, our member-volunteers lead activities including: hiking, camping, biking, kayaking, climbing, scrambling, sailing, photography trips, and even some winter activities like snowshoeing and cross-country skiing. In addition there are community activities and potlucks. The business end of OutVentures is run by an all-volunteer Board of Directors, each elected for a year 1 term.

Conservation
In addition to the recreational activities we pursue, OutVentures works to ensure that wilderness areas that we interact with are preserved and protected through our actions. OutVentures members are all environmentally conscious and are required to follow all rules set-forth in the wilderness area they are in. OutVentures also encourages carpooling and enforces trip size limits in a continued effort to protect and conserve our natural landscape.

Get Involved
It's easy to get involved with OutVentures! We offer trips, classes and events for ages 18 and up and all experience levels. If you are an absolute beginner with a desire to get outside, or you are an experienced outdoor enthusiast, we have something for you. Our trips range from easy to very strenuous, with everything in between. You pick your own pace.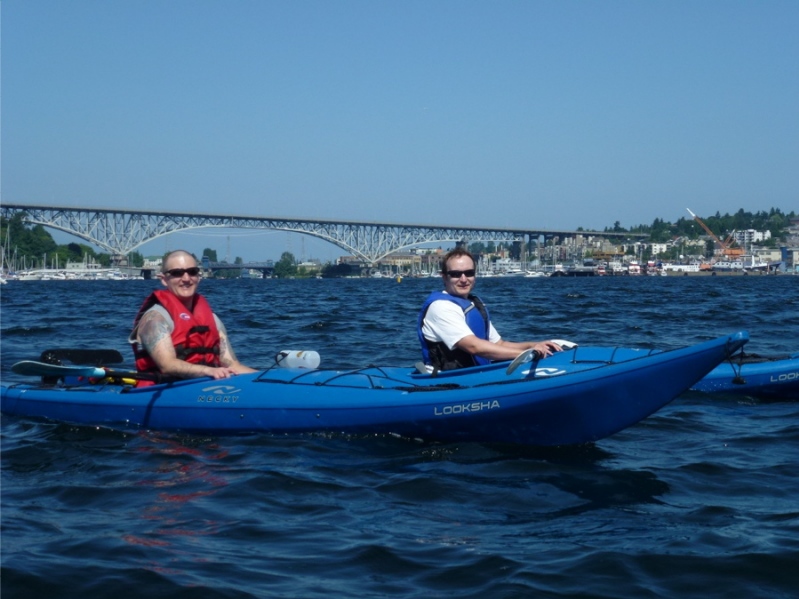 Visitors
Visitors or guests of members are welcome to contact us for information on how they can safely participate.

Non-Profit
OutVentures is a 501(c)(7) non-profit social organization.

Our Federal Tax Identification Number is 61-1673065.